The 2021 Mazda CX-30 is the Prelude to Adventure.
What happens when you want the advantages of an SUV with the maneuverability and fuel economy of a sedan? The answer to this question lies in the 2021 Mazda CX-30. Mazda applies its high standard of engineering and tireless dedication to safety to create a vehicle that will allow you to go on an adventure while easing.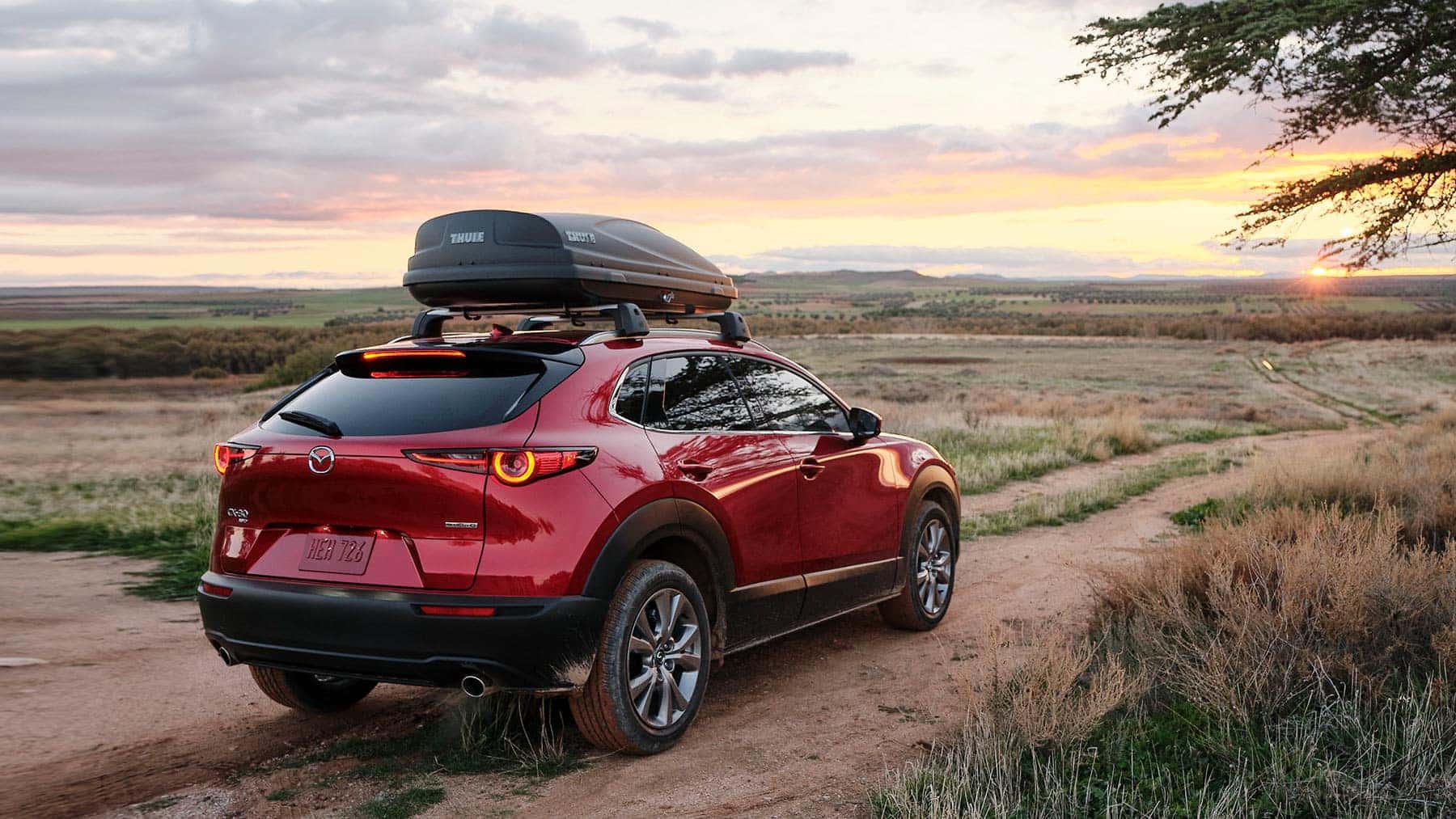 Fuel economy
A downside for many SUV owners is paying at the pump. While a typical SUV is excellent for carrying a sizable workload and multiple passengers, they aren't known for fuel-efficiency. Mazda provides an economical solution for this with the CX-VO's 2.5L engine. You'll get more for the gallon with an estimated 25-33 MPG, and you won't be short in the performance department. Depending on what model you go with, the CX-30 has up to 227 hp under the hood. You can tame the wild frontier on an adventure while not burning a hole in your pocket.
Style and Comfort
Just because you're roughing it doesn't mean you have to stop looking good. Mazda continues its innovative use of combining style and performance with the CX-30's sleek and stylish design. If you want a vehicle with curves, then look no further. Because some of the best road trips are lengthy departures from the stresses of civilization, the CX-30's interior offers all the comforts and amenities that you could want. Dual climate control and 12 speakers Bose audio setups can help you drown out the stress with your favorite tunes.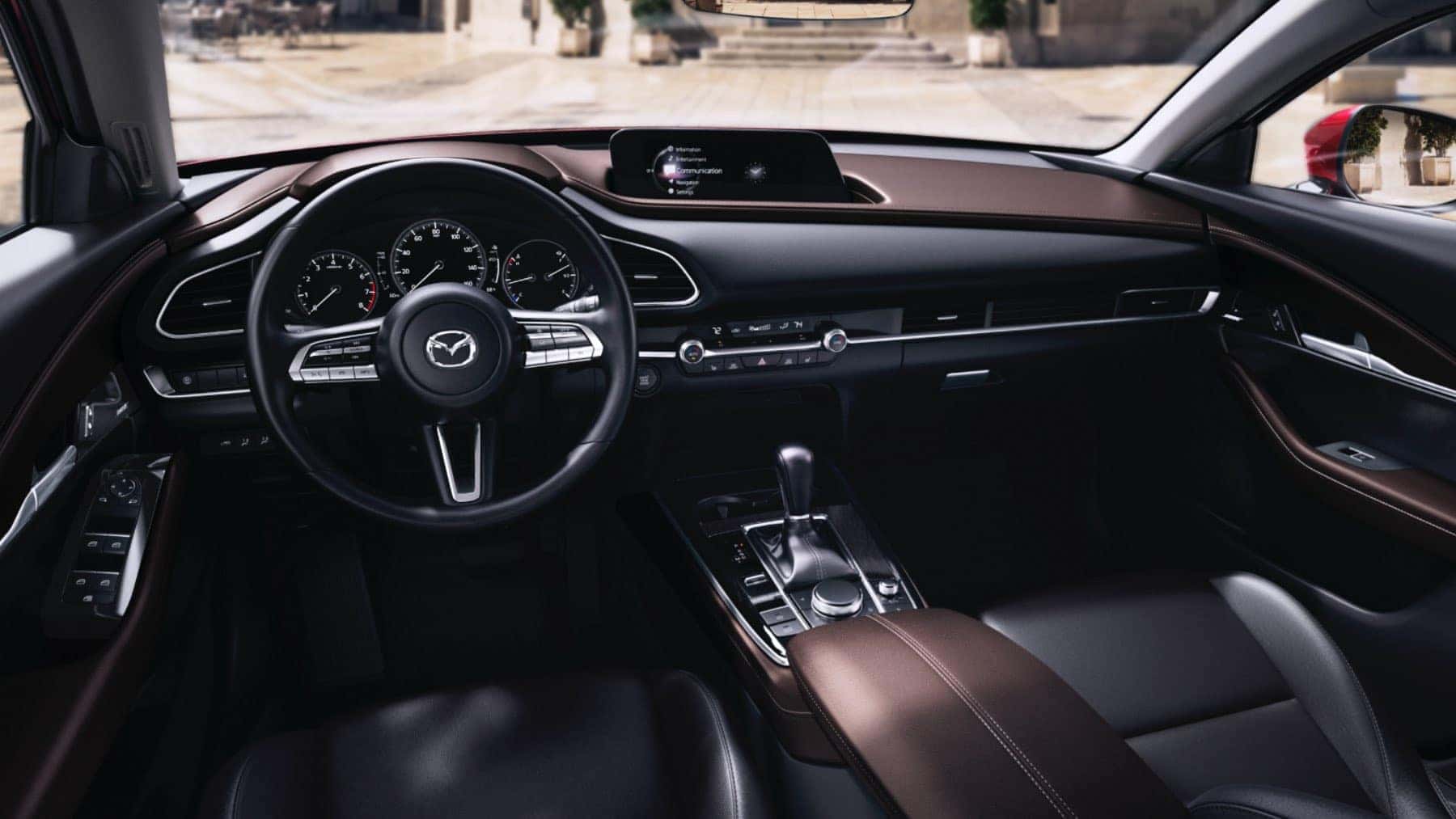 Safety and Support
Let's face it—we sometimes get lost. While it's nice to abscond to a location where we can't be found for an extended period, sometimes we need to know where we're going and to find our way home. An available GPS system will be your guiding light should either of these situations occur. Mazda also understands that the most important part of any journey is to arrive safely. That's why the CX-30 comes equipped with a wide array of safety features. Mazda has an impeccable safety rating when it comes to their vehicles, and items such as roadside assistance, radar-enforced cruise control, and tire pressure monitoring systems will get you where you need to go comfortable, safely, and on time.
When you're ready for an adventure and feel the need to get away, let Mark Mazda be your first step in preparing your journey. Whether it's a new or pre-owned Mazda you're in the market for, or service to make it zoom, we're the most trusted Mazda dealer in the Scottsdale area. Visit us online at markmazdascottsdale.com and don't let the call of adventure pass you by.
Contact Us