New Features for the 2021 Mazda CX-5
While the price does not match the additional features which distinguish the 2021 Mazda CX-5 from its predecessor, it does not mean the added features are not worth its salt on the road. A detailed look below tells the full story that its pricing fails to tell on the behalf of this nice-looking compact SUV.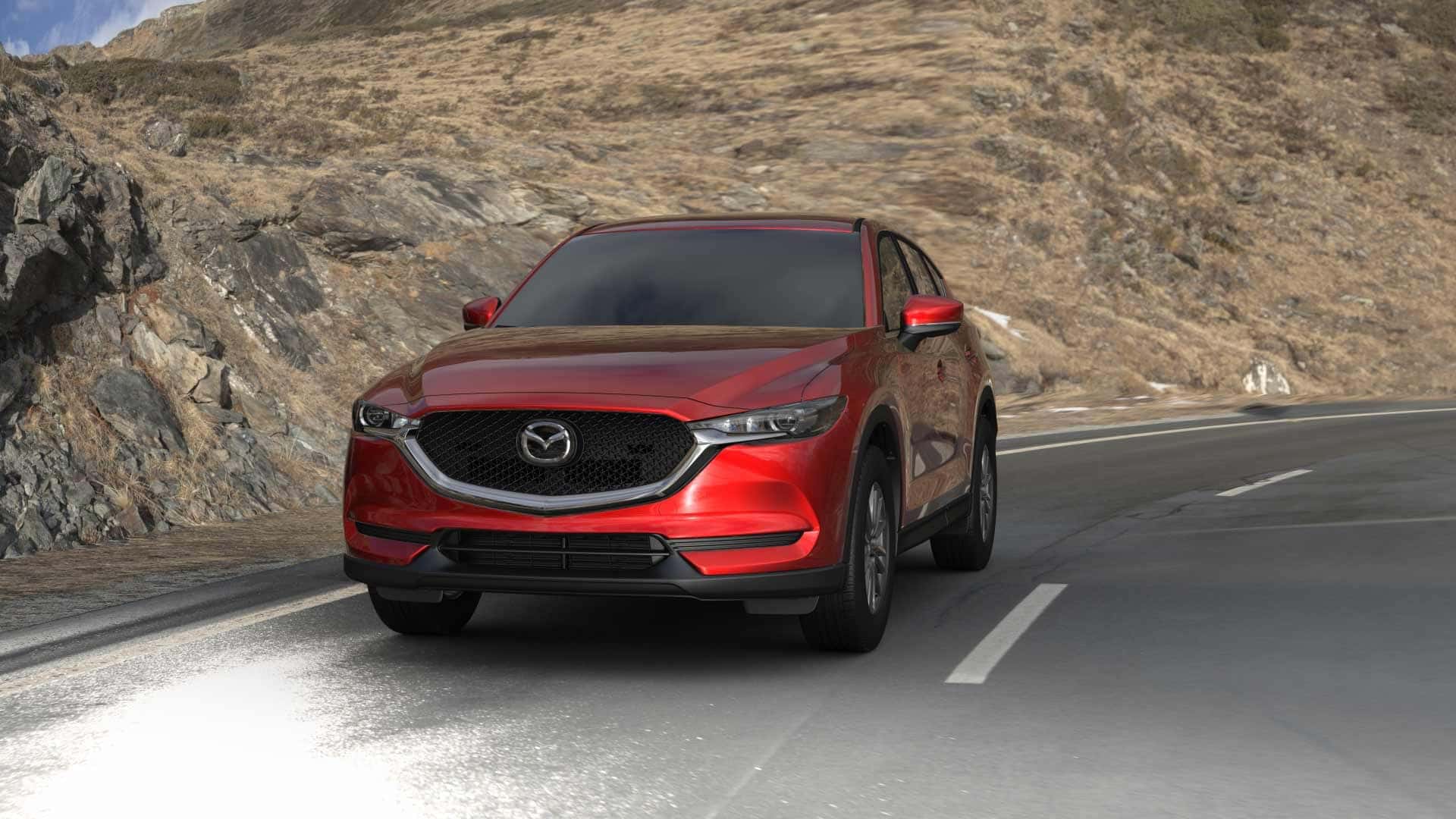 What are the New Features in the Mazda CX-5?
Trim Options: Choose between two new trims known as the Carbon Edition and Carbon Edition Turbo. This takes the total trim count from five (5) to seven (7). All the available trims are now Carbon Edition, Carbon Edition Turbo, Grand Touring, Grand Touring Reserve, Signature, Sport, and Touring. When it comes to pricing for all the trims, the rate sits between $26,370 as the most affordable and $38,505 as the top price; the stand-alone rate per trim is $26,370 for the Sport, $28,110 for the Touring, $29,955 for the Carbon Edition, $31,560 for the Grand Touring, $31,760 for the Carbon Edition Turbo, $36,385 for the Grand Touring Reserve and $38,505 for the Signature.
Infotainment Delivery: Information plus entertainment will now be delivered in – and from – a 10.25" high-resolution non-touch widescreen. What's more? It comes with the recent gen. of Mazda Connect.
Chassis Colors: The two new models expose you to new chassis colors; polymetal gray and gloss black trim colors.
Dual OS as Default: These two competing sides, Android Auto and Apple CarPlay, are no longer options; they come as default in the 2021 edition of the Mazda CX-5.
At Mark Mazda, the 2021 Mazda CX-5 is ready to be driven off our lot at 3875 N 89th St, Scottsdale, AZ 85251. Nonetheless, if you prefer being at home because of the pandemic, you can call Sales on the phone at 480-748-4400 and purchase the 2021 Mazda CX-5 online while we bring it to you for a test drive.
Contact Us