Why You Should Buy a Certified Pre-Owned Mazda
You may be in the market to buy a car. We don't blame you, because we all need a new car change from time to time. However, rather than blowing all of your money on a new car, why wouldn't you choose to buy a certified pre-owned car? Certified pre-owned cars have a lot of advantages over brand new cars. Let us take a minute to tell you all about why your next car needs to be a certified pre-owned Mazda.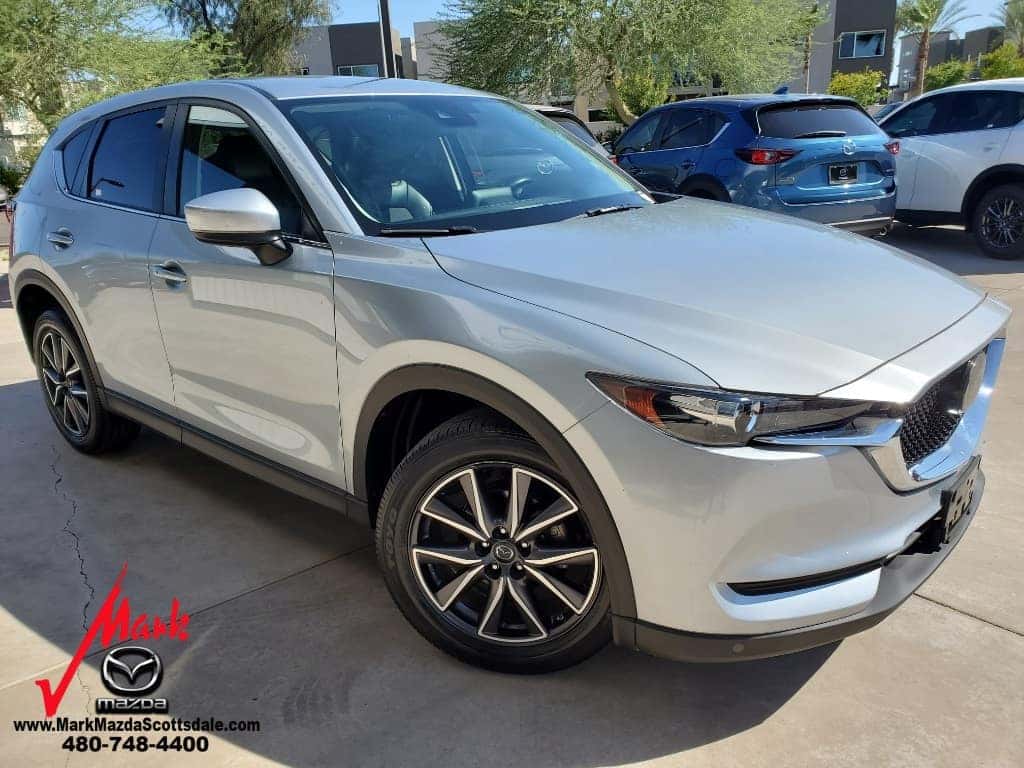 Reasons You Should Buy Pre-Owned
Perhaps the largest reason you need to think about buying a certified pre-owned car. First, you need to know that for a car to be classified as certified pre-owned, the car will be going through a rigorous inspection using a checklist suggested by the manufacturer. The checklist has dozens of items to check on a car before it's listed as certified pre-owned. Mechanics check the entire car, inside and out, top to bottom. When a car passes, you know that your car is as close to new as possible.
It is also cheaper to buy certified pre-owned than it is to buy new. When you buy a car new, you lose thousands of dollars in depreciation fees when you drive the car off the lot. Certified pre-owned means that you get more car for less money. This means a lower car payment and a quicker payoff. Your insurance rates will be cheaper as well, because you're not buying new, and a certified pre-owned car is classified as used. Often, certified pre-owned cars are also offered by dealerships with discounts and bonuses for even more savings. When you add all of this up, you'd be crazy not to go certified pre-owned.
Are you ready to buy your next Mazda? We can help! Come by and see us at 3875 N 89th St Scottsdale AZ 85251. You can also give us a call at 480.748.4400.