Which Mazda Model is Popular with Millenials?
Millennial car buyers have unique needs and interests. The millennial car buyer wants something affordable, eco-friendly, practical, and innovative. If you're wondering which Mazda model is popular with millennials, keep reading.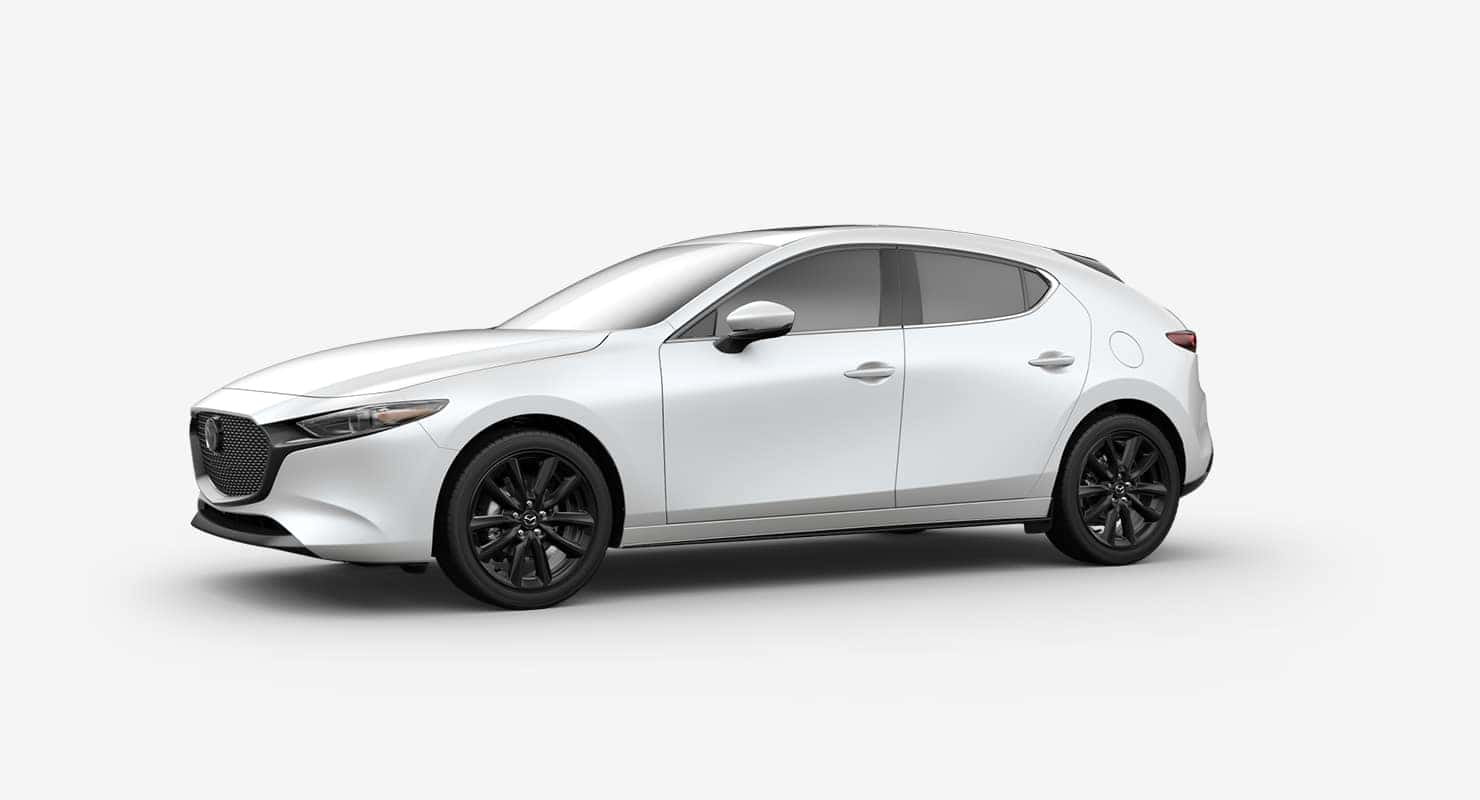 The Mazda3 is a combination of practicality, technology, and style. The head-turning Mazda3 is functional, fun to drive, affordable, and offers convenient technology features. Millennials can enjoy all of these aspects of the Mazda3, and many more favorable features.
The Mazda3 was introduced in 2003 as a 2004 model. This first generation version grew in popularity quickly because of its affordability, as well as its modern styling. The Mazda3 has some pep in its step, making it fun to drive. It also is available with either an automatic or manual transmission. Drivers who want a sporty feel can opt for the manual transmission, while drivers who want ease and simplicity can pick the automatic transmission.
When the Mazda3 first hit the road, it offered features no other vehicle in its class had. These features include a flip up in-dash navigation system, tilt and slide moon roof, and xenon headlamps. Even though the Mazda3 is a compact vehicle, it offers generous interior space, as well as a roomy trunk. The millennial driver can enjoy interior space for friends and family, as well as trunk space for groceries, luggage, or other types of cargo.
Currently, the Mazda3 is in its fourth generation. Even though the Mazda3 impressed in 2003, it impresses even more now. Over 6 million Mazda3 vehicles have sold, making it a top pick for millennial drivers. Some exciting enhancements of the Mazda3 include the available 12 speaker Bose audio system, the Mazda Connect infotainment system, safety technology features, and Apple CarPlay and Android Auto connectivity.
Considering the Mazda3? If so, check it out for yourself at Mark Mazda. You can schedule a test drive by calling our sales staff at 480-748-4400. We are located at 6910 E McDowell Road in Scottsdale, Arizona, and we hope to work with you soon!