What Does Mazda Mean?
You may have owned and loved Mazda cars for generations, and you may have owned nothing but Mazdas for a while. In all of the years that you have known and loved Mazda cars, have you ever thought about what the name Mazda means? If you haven't, here is a little background into the Mazda name, and how the Mazda car company began making cars.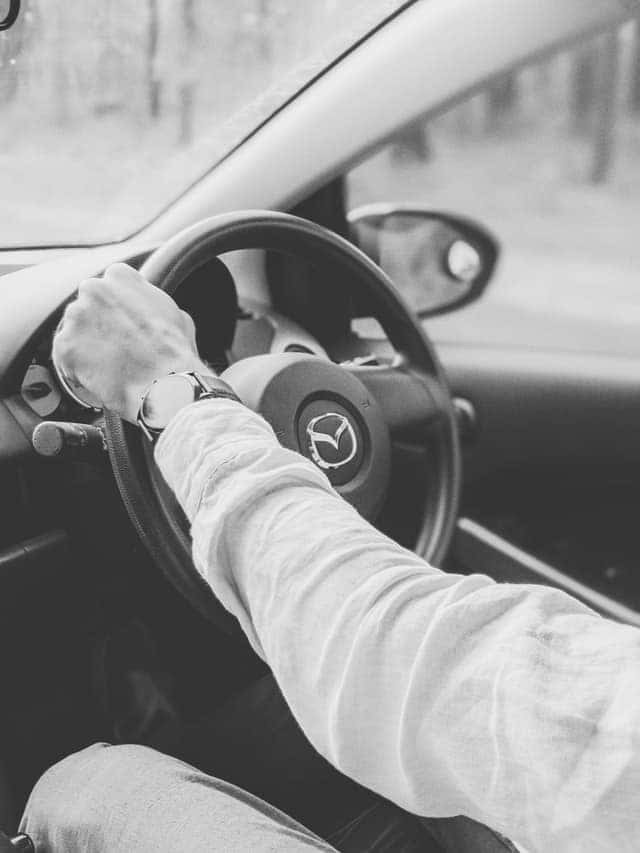 A Brief History of the Mazda name.
Originally, Mazda wasn't Mazda. It was named the Toyo Kyogo company in the 1920s, and the company made motorized tricycles. The man who founded the company was named Matsuda. When the company produced a new model tricycle, they called them the Mazda-go's, in part to make the name sound exciting, and in part as a tribute to their founder. In Japanese, the "su" in a name often gets shortened or changed to Zu. The Mazda label stuck when the company began making cars in the 1930s.
The word Mazda is often translated as light or wisdom. It makes sense that the car company would combine the name of its founder and the word for light or wisdom. The mission of Mazda has remained the same since the 1930s. The Mazda company wants to continue to make cars with a simplicity of form and function–but a sophisticated, simple design. Mazda strives to find a balance between the beauty of design and function.
Although the company doesn't make bicycles anymore, there's a reason why the cars have maintained popularity in the United States. Mazda cars are simple to operate, fuel conserving, yet sophisticated in safety and technology. It's easy to see why Mazda is such a great car to buy and drive for years.
When you're ready to look at your next Mazda, you need to give us a call. You can talk to us at 480-748-4400. You can come by and see us at 3875 North 89th Street, Scottsdale, Arizona, 85251.
Contact Us