What Cars to Consider When Shopping for a Used Mazda
If you are in the market for a used Mazda, there are lots of different options available to you. In fact, there are so many different options you might be a little overwhelmed. No worries. Here is a breakdown of Mazda cars by type of car. Happy looking!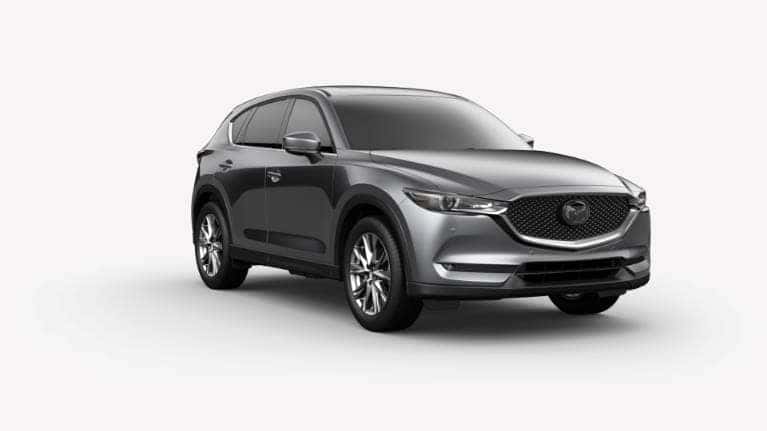 I Need An SUV
When it's time to buy an SUV, you may want to start by looking at the Mazda CX5. The CX5 is geared for people who want the sport end of a sport utility vehicle. It has large wheels for off-roading, and lots of cargo space to store camping gear or bikes. This is also a great vehicle for people just getting into the SUV market. If you are looking for a little more luxury in your SUV, we suggest you look at the CX9. It is a little bigger, with an improved dash, technology, and moonroof.
I Am Looking For A Sedan
Mazda makes a couple of great sedans as well. The Mazda 3 is a great car for people who want a sedan on the smaller side. The Mazda 3 is getting high marks for its minimalist design, with plenty of tech-savvy features. This car can seat up to five people comfortably. If you're looking for luxury in your sedan, try the Mazda 6. It is a sportier version, with lots of different trim levels for you to choose from. Our customers have raved about the upgraded design. The Mazda 6 incorporates a sleek exterior design with a luxuriously appointed interior and that great Mazda reliability.
Are you ready to buy a used Mazda? We can help! Give us a call at 480-748-4400 or you can come by and see us at 6910 East McDowell Road, Scottsdale, Arizona, 85257.