The 5 Best Mazda Models to Consider
Mazda vehicles are incredible. They combine stylish exteriors with outstanding engines and convenient technology features. If you are interested in getting behind the wheel of a Mazda, you have a lot of choices to pick from. These are the five best Mazda models to consider.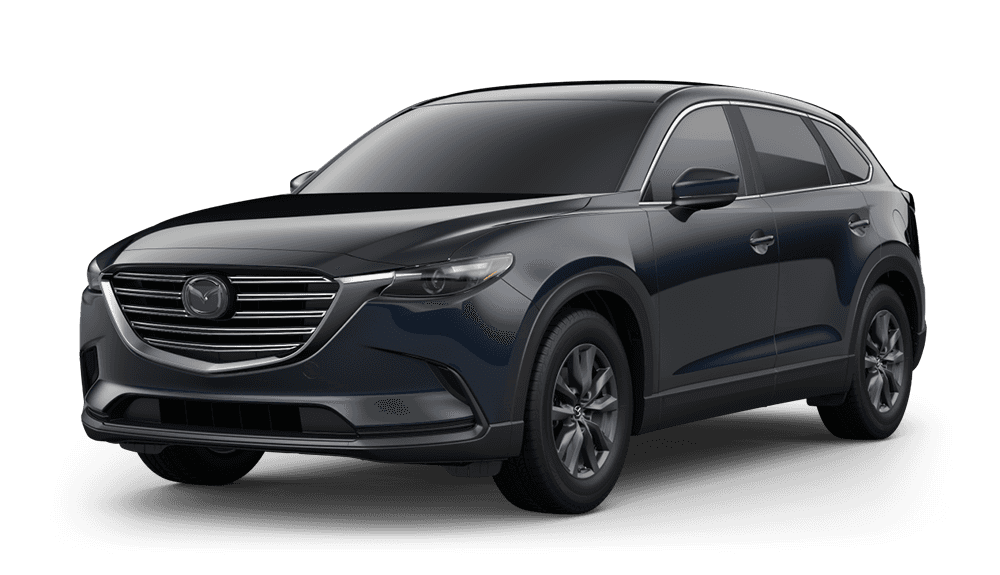 2020 Mazda CX-9
With the 2020 CX-9, you can make your sports car dreams come true. This Mazda combines the fun of a sports car with the functionality of a sedan. The CX-9 has awesome handling and a powerful turbocharged engine.
2020 Mazda 3
If you're looking for something a little more refined than the Mazda CX-9, consider the 2020 Mazda 3. This sedan is luxurious, sophisticated, and smooth. The vehicle has a 2.5-liter four-cylinder engine, which is capable of 186 horsepower. It is also available with either front-wheel or all-wheel drive.
2020 Mazda 6
The 2020 Mazda 6 is far from ordinary. This sleek and eye-catching sports sedan is designed to impress. The Mazda 6 comes with a 2.5-liter four-cylinder engine that makes 187 horsepower. If you want more power, pick the turbocharged engine that makes 250 horsepower. Whichever engine you pick, the engine is mated to a six-speed automatic transmission.
Mazda MX-5 Miata
The Mazda MX-5 Miata is a refreshing sports car convertible. The car has a four-cylinder engine under the hood, which can produce up to 181 horsepower. This engine is mated to a six-speed manual transmission. If you don't want a soft top, you can also find the MX-5 Miata in sports and club models that are great for driving year-round.
2020 Mazda CX-5
Arguably the best Mazda model is the 2020 Mazda CX-5. This outstanding SUV is available with three different engine choices. It is also capable of incredible driving dynamics, and precise steering. This vehicle is the perfect choice for individuals interested in generous cargo space or families on the go.
Discover the best of what Mazda has to offer by shopping with Mark Mazda. You can discover our dealership at 3875 N 89th St Scottsdale AZ 85251.
Contact Us