Mazda Certified Pre-Owned Benefits
Are you dying for a new Mazda? We don't blame you. Mazda's are amazing–they look stylish and have amazing safety features. Although you might be dying for a new Mazda, your budget may have other ideas. You might not be able to afford a new Mazda–but have you ever thought about affording a pre-owned Mazda? Getting a pre-owned Mazda is almost as good as getting new, but it's a lot cheaper. Here's more information about certified pre-owned Mazdas.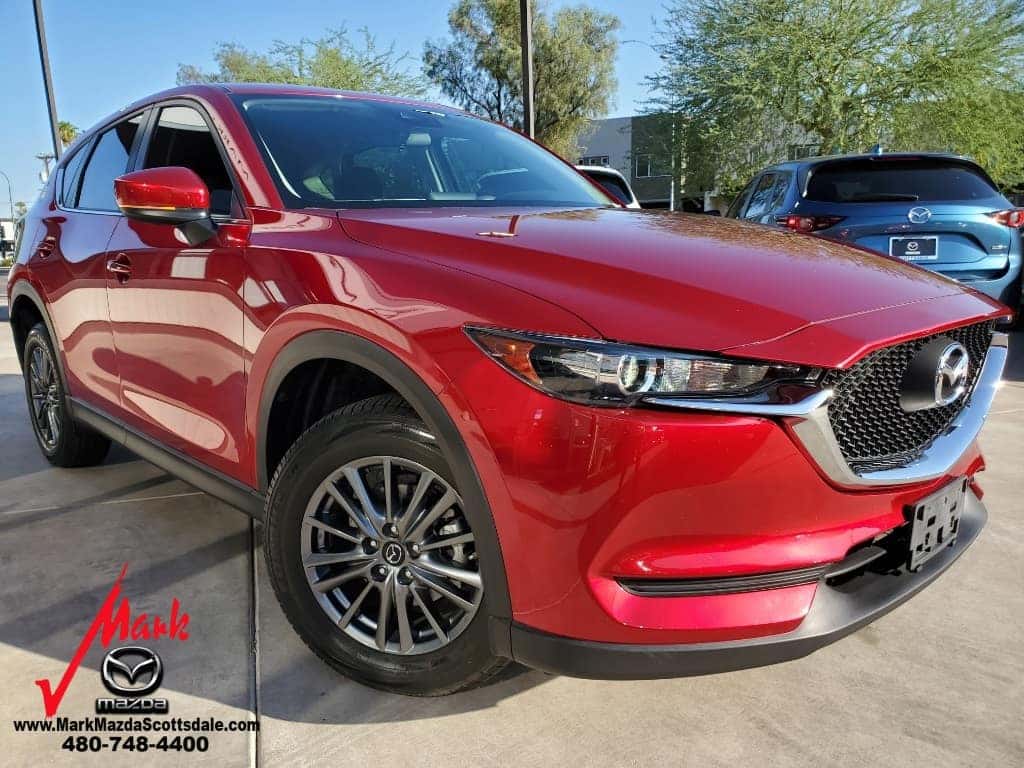 About Certified Pre-Owned Mazdas
Certified pre-owned means that your Mazda has gone through a rigorous inspection from the front bumper to the rear bumper. The cars are inspection using a checklist from the manufacturer, rather than the dealership. This means that each certified pre-owned Mazda is a newer vehicle with low miles. If the car passes the inspection, Mazda allows the dealer to offer great pricing as well as a continuation of the warranty through the rest of the warranty length. By great pricing, we mean that you are able to buy a late model car for thousands of dollars less than a new car would normally cost. Also, buying a certified pre-owned car means that the car doesn't lose half of its value when you drive it off the lot.
In other words, owning a certified pre-owned Mazda means that you get to drive a Mazda with the new car smell and a new car warranty–without the new car price. What an amazing deal for people who want a new car, but they don't want to pay for a new car!
When you're ready to buy your next certified pre-owned blog, why don't you come by and see us at 3875 N 89th St Scottsdale AZ 85251. You can also give us a call at 480.748.4400.
Contact Us