KBB 5-Year Cost to Own Award: 2021 Mazda MX-5 Miata
There's a lot to be said for the Mazda MX-5 Miata. It has been a classic roadster for over 30 years and is still going strong. Not only is it a gorgeously fun car to own, but it's also cost-efficient. In fact, the Miata just won the 2021Kelley Blue Book Five Year Cost to Own Award, which means you get a lot of beauty for the dollars. Here's more information about the MX-5 Miata.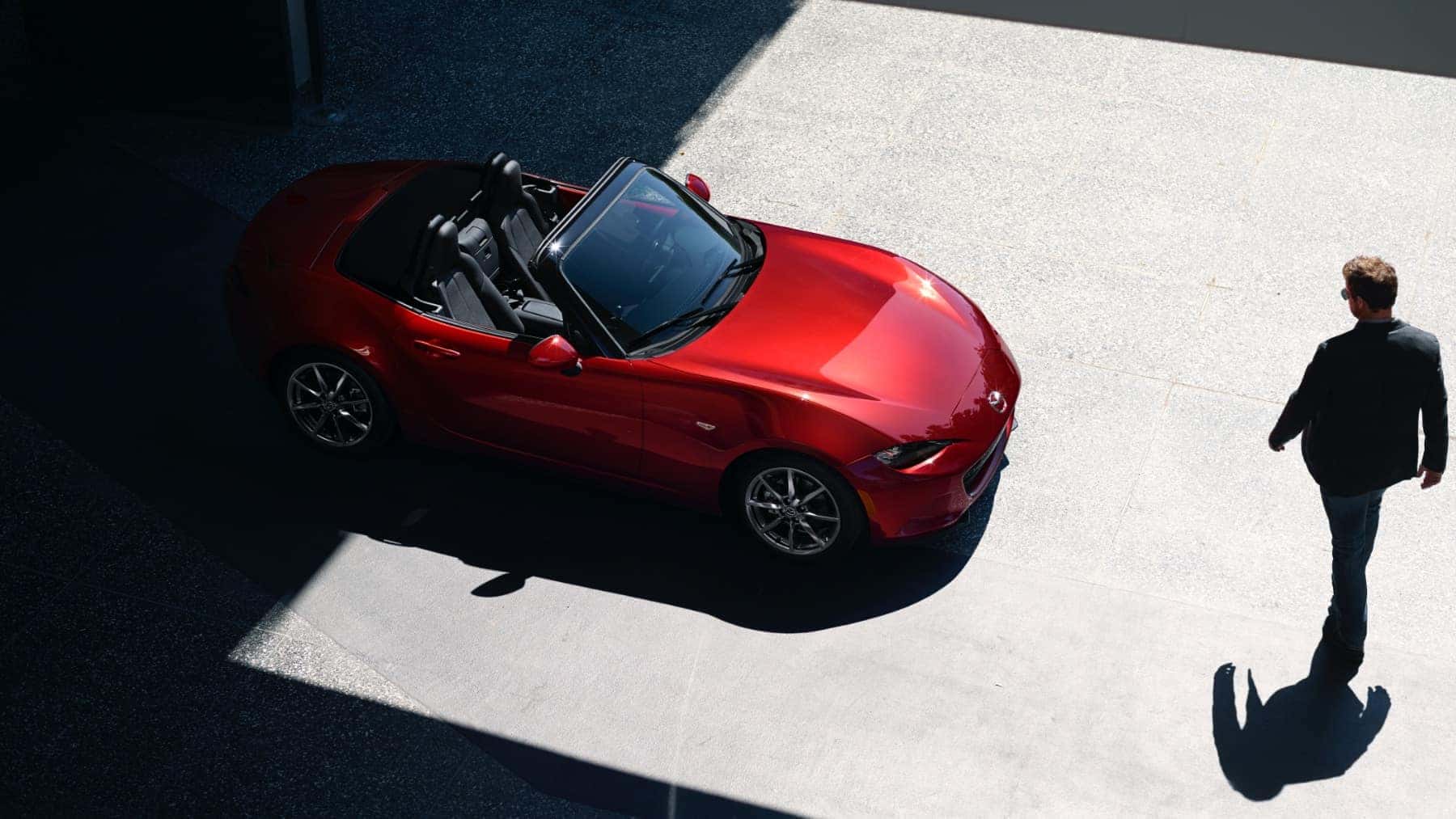 Why Longevity?
It's no secret the Miata has been a hit with Mazda fans. However, many people shy away from sports cars because of the expense. Sports cars are often expensive to own and expensive to maintain. However, with the Miata, the initial cost to own translates into a reliable car for years to come.
The Miata has a relatively low level of depreciation when compared to other sports cars. Also, unlike most sports cars, the Miata has easy finance options. You won't have to give up your life savings to buy an MX-5. The Miata isn't hard on your insurance either, because it has the amazing safety features Mazda is known for. It is an extremely reliable car, and the maintenance fees and repair costs are much lower than the average sports car. Add in the fuel economy and the Miata's great tech features, it's not a surprise that Kelley Blue Book awarded the Miata the top prize in reliability. If you haven't driven a Miata lately, you need to try it out.
When you're ready to buy your next Miata, you need to come in and see us. We're located at 3875 North 89th Street, Scottsdale, Arizona 85251. You can give us a call to set up an appointment at 480.748.4400.
Contact Us