Buy or Lease With Mark Mazda
It's time for you to get behind the wheel of a new-to-you vehicle. You have several options to pick from. You can buy a brand new vehicle, you can buy a used vehicle, or you can lease a vehicle. Whether you choose to buy or lease, buy or lease with Mark Mazda.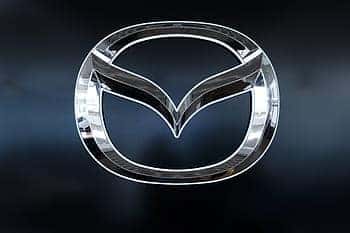 Buying a vehicle is best for someone who wants to own their car. Buying used is a more affordable option, while buying new is a more reliable option. Whether you want to buy new or used, you will need to make a down payment on your purchase. You get to decide how much money you want to put down on a car. This down payment determines how much your monthly payments will be. Be sure to set up a budget before shopping for a new or used car. Consider how much money is in your savings account, as well as how much money you can afford to pay each month. Don't forget to consider the costs of gas, maintenance, and insurance when budgeting for a new or used car purchase.
Leasing is a good idea for drivers who want to get behind the wheel of the latest Mazda vehicles, without breaking the bank. When leasing a Mazda, you don't have to worry about putting down a significant down payment. Most of the time, leases require little to no down payment. This is great for drivers who do not have a lot of cash but need to get behind the wheel of a vehicle right away. Monthly payments for leasing are also smaller than buying. However, don't forget about insurance costs.
Whether you pick buying or leasing, the finance team at Mark Mazda can help you. Our professional and qualified finance team can connect you to lenders who are dedicated to helping you get behind the wheel of a vehicle you deserve. Whether you have no credit, poor credit, or excellent credit, our staff can help you. To get in touch with our team at Mark Mazda, give us a call at 480-748-4400 today!