Buy a Mazda Certified Pre-Owned Today
If you need a new-to-you vehicle, the options are nearly endless. Countless automakers offer vehicles new and used for purchase or for lease. If you're looking for a reliable, high-quality, and fun vehicle, consider buying a Mazda certified pre-owned today!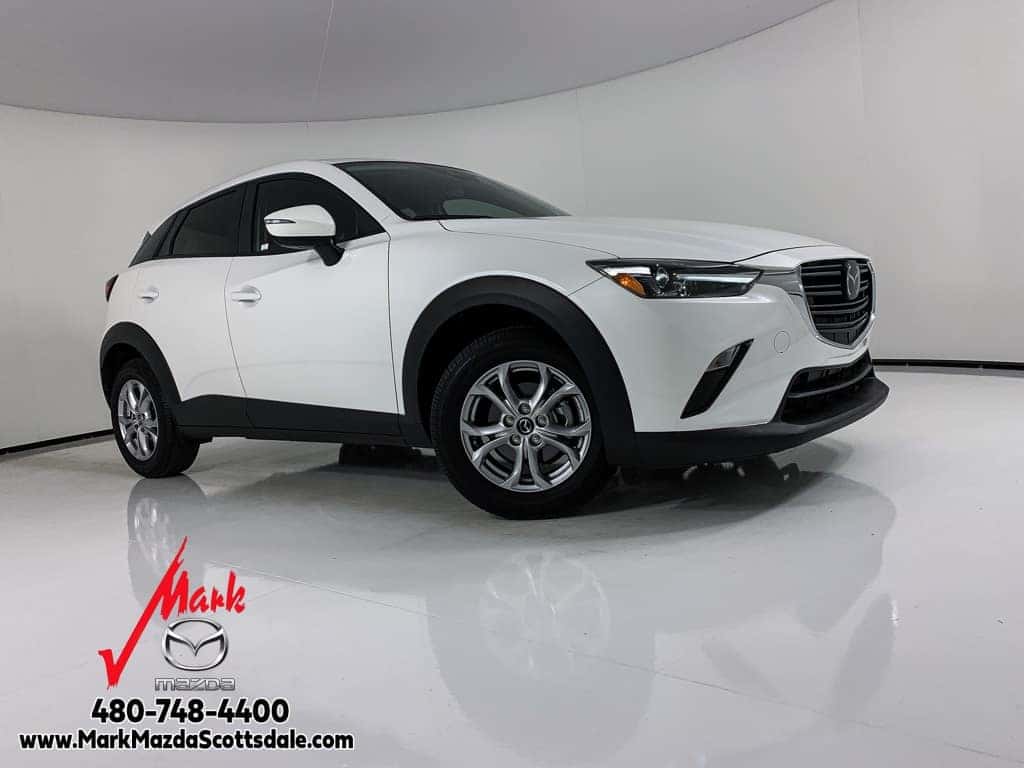 A brand new Mazda is an excellent option, but it may not be in your budget to shop new. On the other hand, a used Mazda can be a great pick, but maybe you're worried that the previous owner didn't take good care of the car. A certified pre-owned Mazda is the perfect middle ground. In order for a Mazda vehicle to receive a certified pre-owned label, it must undergo a 160 point detailed inspection performed by a professional Mazda mechanic. This rigorous test involves an inspection of the brake pads, electrical systems, shocks, tires, and so much more.
In addition to the 160 point inspection, a certified pre-owned Mazda vehicle also comes with a 12 month or 12,000-mile warranty, plus any time left on the original 36 months or 36,000-mile warranty. There's also the powertrain warranty, which includes coverage of the engine, transmission, and drivetrain for 7 years or 100,000 miles. When you pick a certified pre-owned Mazda, you're picking a vehicle you can trust.
Certified pre-owned Mazda vehicles are dependable and high-quality. If you want to make a certified pre-owned Mazda yours, check out Mark Mazda. You can visit our dealership at 3875 N 89th Street in Scottsdale, Arizona. You can also contact our sales staff by phone at 480-748-4400 for further information about our certified pre-owned vehicles. We look forward to showing off our selection to you soon!
Contact Us