Auto Loan Basics When Buying New or Used
If you are sitting at your mechanics now for the 500th time with your broken-down used car, you may be thinking that it's time to ponder getting a different car, especially if you continue to throw your money at a car that has no life left in it. You may be a little nervous about getting a loan, but no worries. Here is all of the information you need about the basics of auto loans.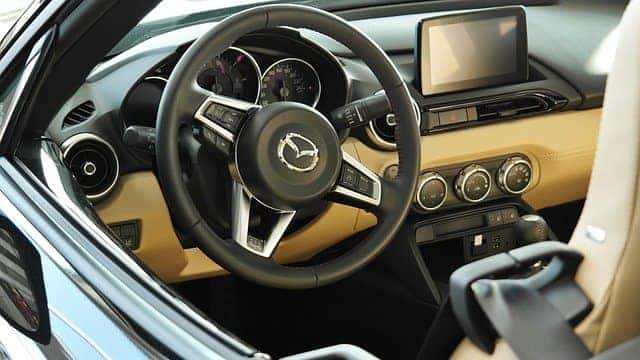 The Auto Loan Basics
Before you even go shopping for an auto loan, you need to decide on your budget. Figure out how much money you can afford to pay for your car payment, and that will help you figure out how much car you can afford to buy. Next, check your credit score. Your credit score will determine the interest rate you will need to pay for your loan, as well as how much of a down payment you will need to pay.
Once you have your budget, you'll need to go car shopping. You may want to look at new cars, used cars, and certified, pre-owned cars–depending on your budget. You need to shop around and negotiate with dealers until you get the perfect price you want. Be sure that any rebates, cash offers or special discounts are also applied to your car price as well, so you can get the most car for the smallest investment.
The more research you do, the better you'll be able to pay the lowest price for your car. And won't it feel good to know you scored an amazing deal?
When you're ready to buy your next new or used car, you need to come by and see us. We're located at 3875 N 89th St Scottsdale AZ 85251. You can also give us a call at 480.748.4400.
Contact Us